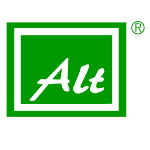 WELCOME TO ALT AMERICA INC.
SPECIALIZING IN TENSIONER FOR 15 YEARS
ALT is a global manufacturing company building premium parts for the automotive aftermarket and OEMs. ALT prides itself on the quality of its process and accuracy in its assembly. All ALT Tensioners go through rigorous testing and verification before they are committed for customer inventory. Our USA HQ is in SE Michigan and is ready to service your automotive business.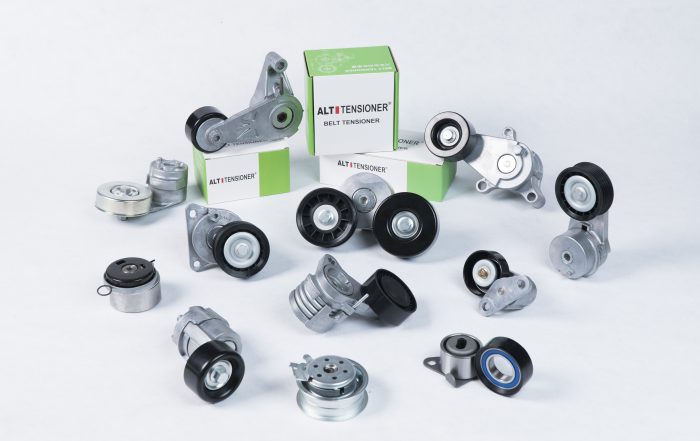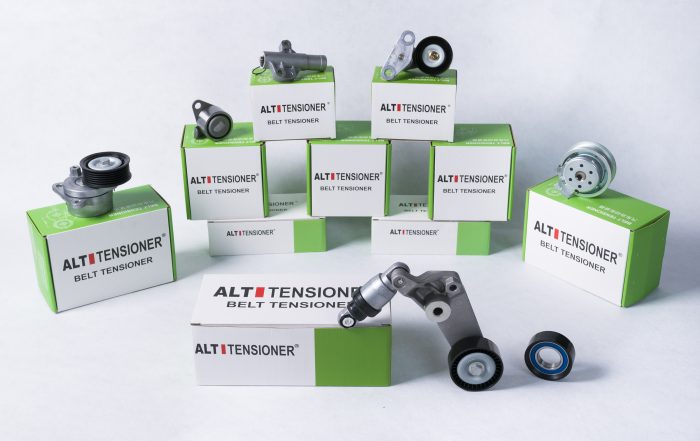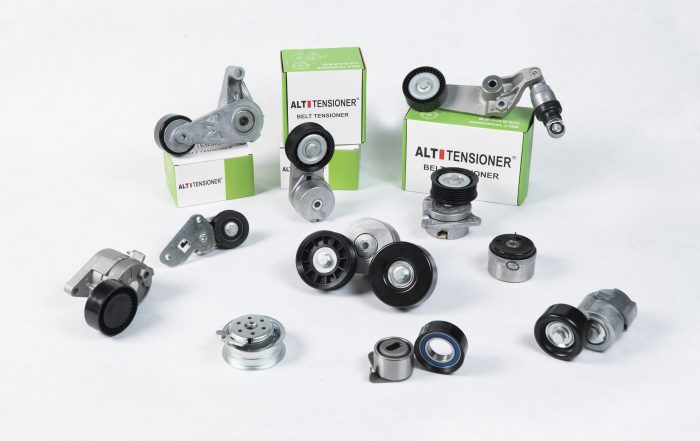 ALT offers accessory belt tensioners, timing belt tensioners, timing chain tensioners, hydraulic tensioners, idlers, pulleys for varieties of automotive manufacturers. Fully prepared inventory with over 1500 varieties of products to meet all US Aftermarket demand.
200
Products in development