ALT America is part of ALT Global, a professional company concentrating on auto tensioners since 1999.
ALT (Jiangsu) was established in August 2003, covering a total area of 68,000 square meters. It has been awarded the "Private High-tech Enterprises in Jiangsu Province".The overall production line and warehouse area is 26,000 m2. Processes at this facility include punching, machining, plastic injection, and assembly with 16 assembly lines.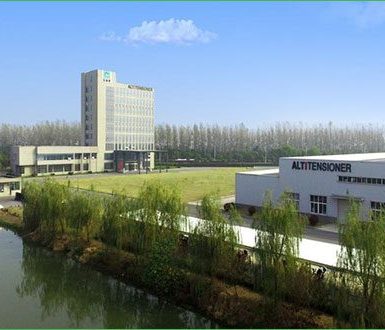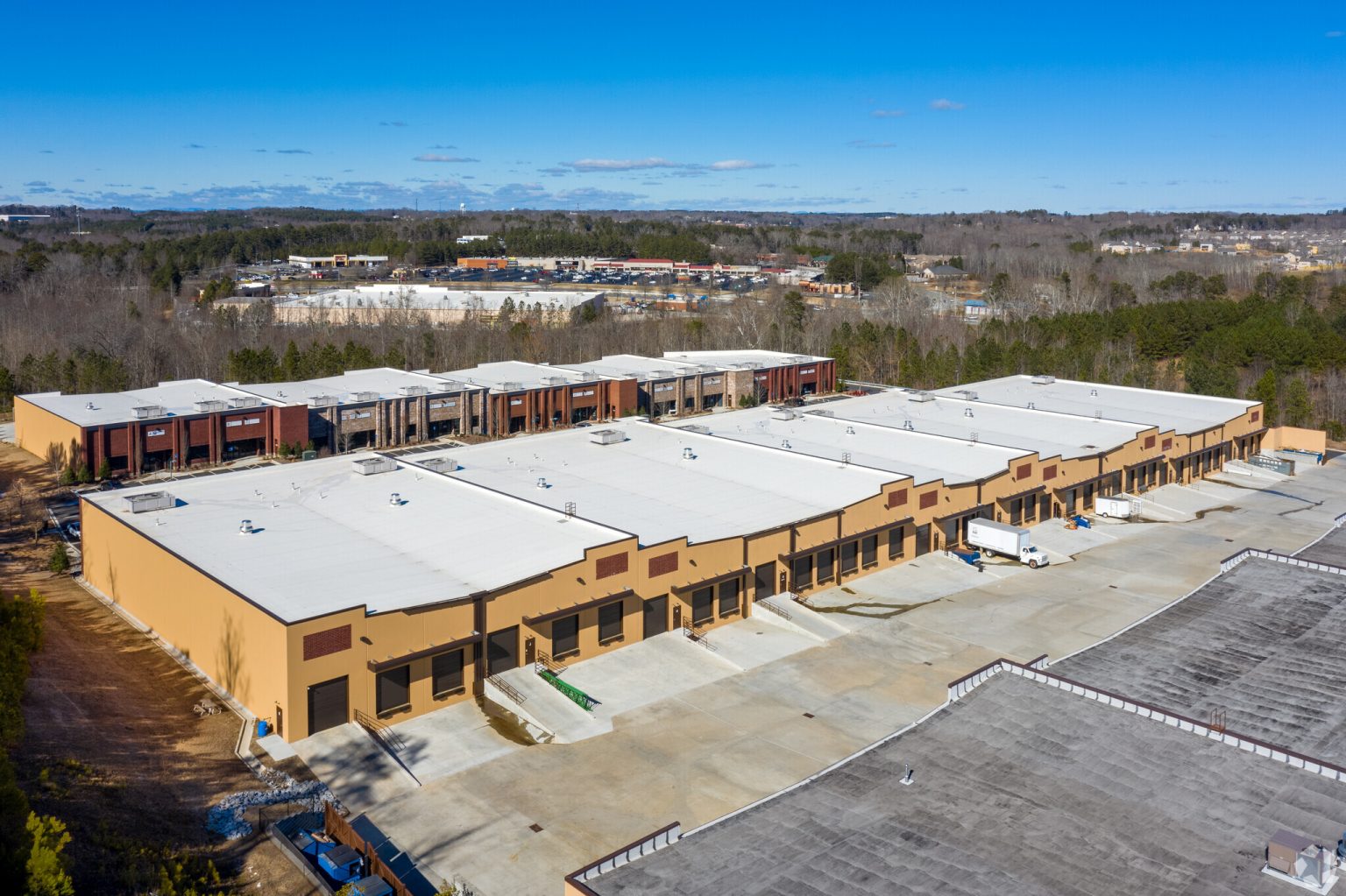 ALT America Inc. was founded in February 2014. The Westland facility is a 28,000-square foot warehouse with three U-automated assembly lines.
The Westland facility supplies a full range of tensioners for the automotive industry.​