ALT (Jiangsu) Industrial Co. Ltd.
ALT (Jiangsu) Industrial Co., Ltd. (formerly known as ALT (Yangzhou) Auto-Parts Manufacturing Co., Ltd.), specializes in researching, developing and manufacturing automotive transmission system products.
ALT was established in August 2003, covering a total area of 68,000 square meters, and it has been awarded the "Private High-tech Enterprises in Jiangsu Province."
ALT has begun to break into the OEM market since 2007 and will continue engaging in developing the OEM projects. The overall production line and warehouse area is over 16.8 acre.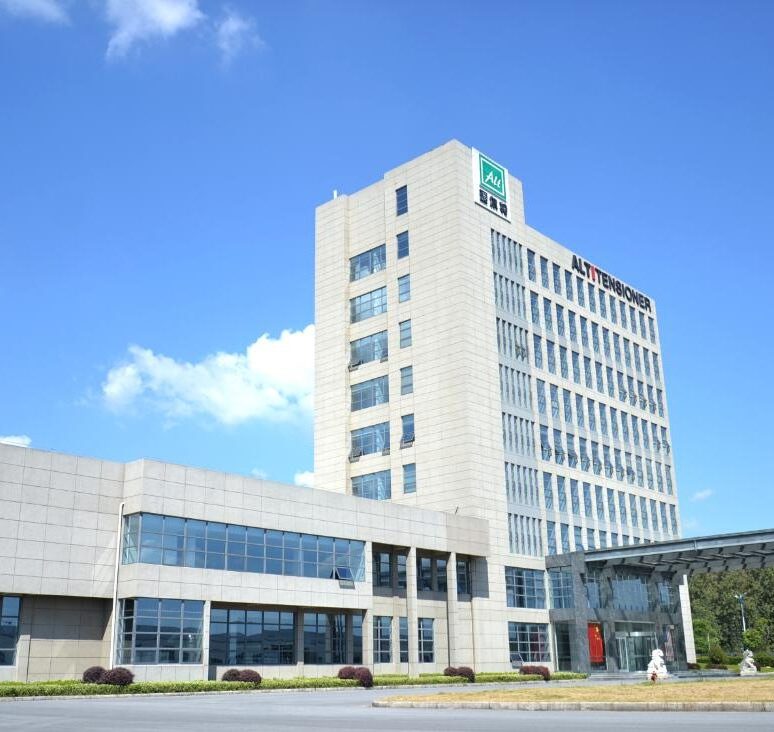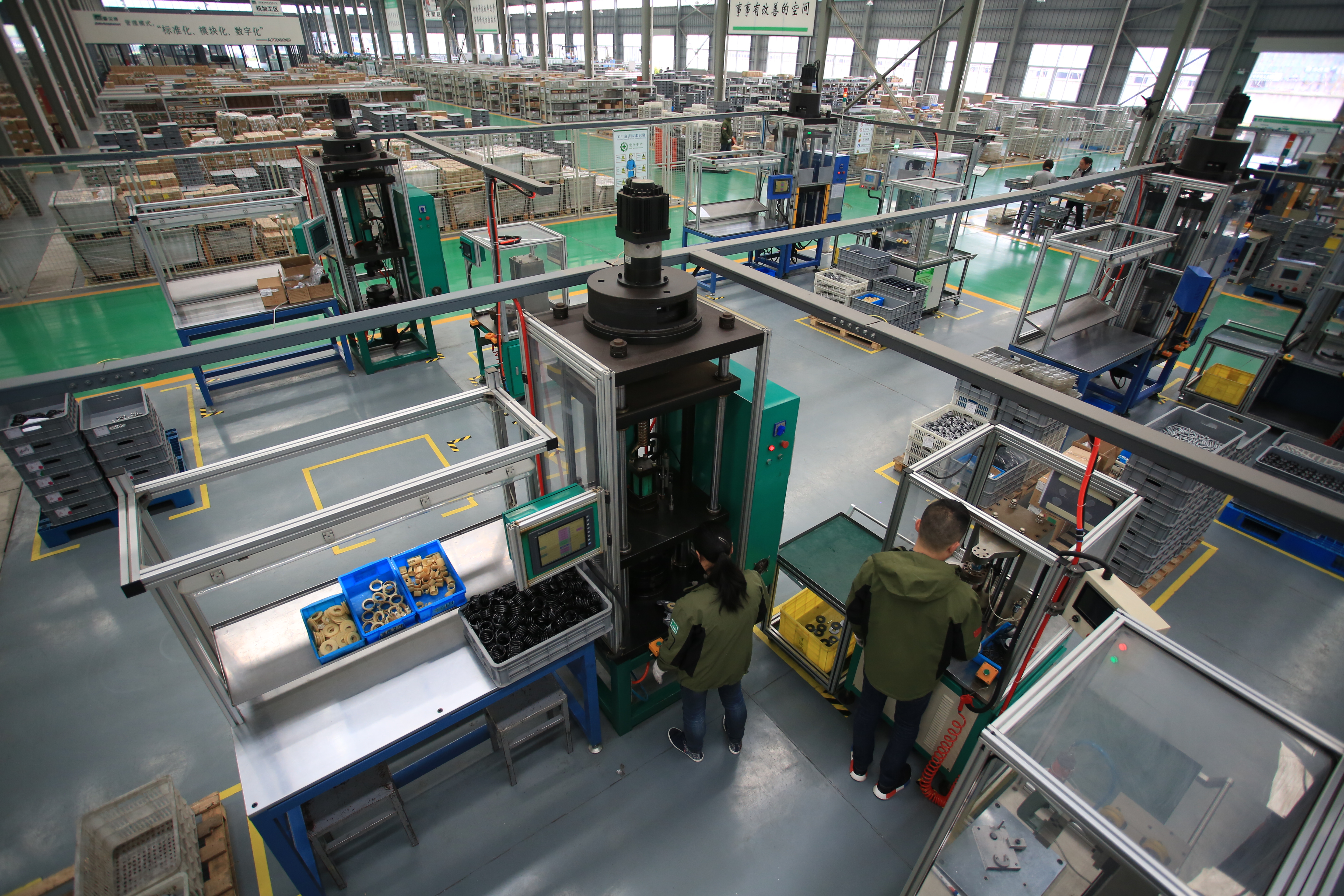 The process includes Stamping, Machining, Plastic injection, Assembly (16 automated assembly lines).
Keep good status of the punching equipment, the maintenance process of equipment and molds to 100% fill the requirement of the punching parts.
Because of the introduction of precision equipment to the machining workshop and an effective staff training & appraisal system, the capacity and quality of the machining workshop team are always at a very high level.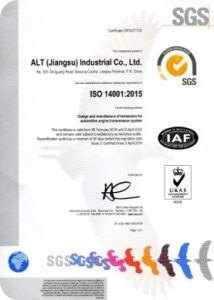 Specializing in tensioners for 15 years