Specializes in researching, developing and manufacturing auto tensioners products.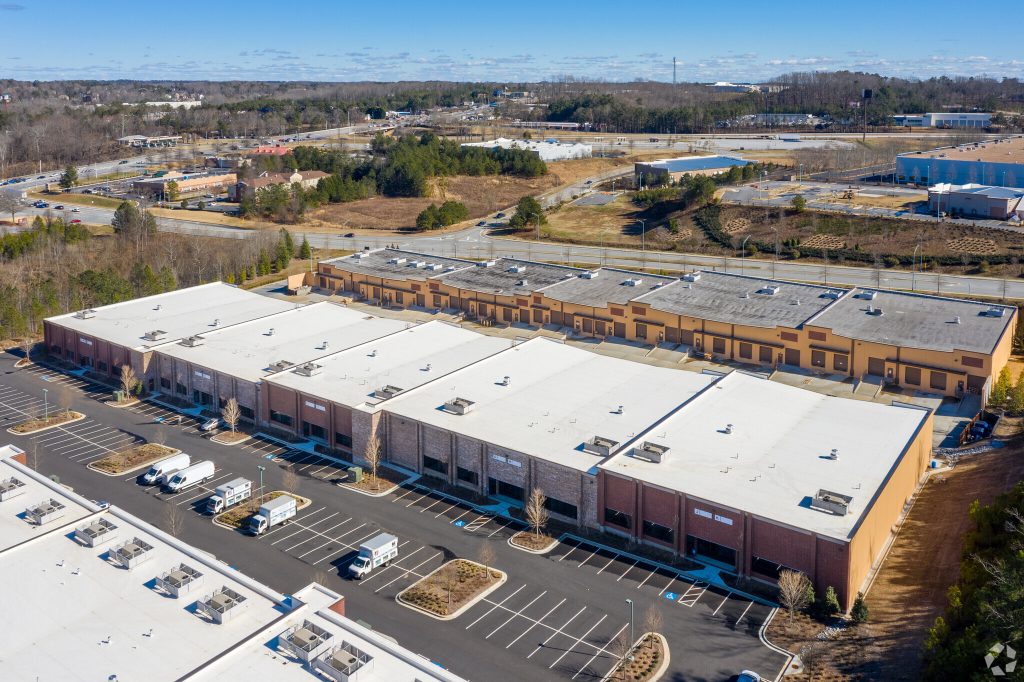 We offer accessory belt, timing belt, timing chain, and hydraulic tensioners, idler pulleys and accessory belt pulleys for a large variety of automotive manufacturers and distributors. 
After many years of experience working with OEM, tier one suppliers. The internal validation standards and the solution of standardization, modularization has been established.
Leave us a note and we will get back to you